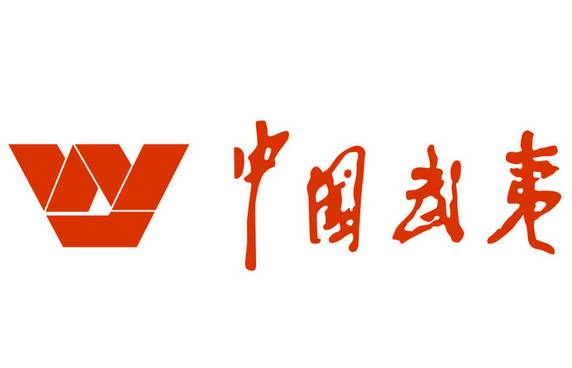 China Wuyi Industrial Co., Ltd. is a capital, technology, and management-intensive large-scale enterprise with a focus on real estate, investment and development and export. The company's main scope of business is real estate investment and development and property management at home and abroad; domestic and foreign project contracting, investment and manufacturing; capital operation, financing and BOT; high-tech development and cooperation; design and decoration; international trade, construction materials, equipment import and export; international economic technology, labor service cooperation, etc. Since 1994, it has been continuously rated as one of the top 225 international contractors by the United States "Engineering News Record", and won the "Internationally Well-known Contractor" medal six times. In 1996, it was named the "Plant Company of the Province" by the Fujian Provincial Government. In 1998, The Company passed the ISO9002 international quality system certification and in the same year won the award from the Ministry of Foreign Trade and Economic Cooperation. From 1997 to 2002 and from 2005 to 2006, it was named as the trustworthy unit by the Fujian Provincial Administration for Industry and Commerce. In 2002, it was certified by the Ministry of Construction with first-class real estate qualification. On August 29, 2011, China Wuyi Industrial Co., Ltd. ranked the 31st on the Top 500 Chinese Construction Enterprises by the China Federation of Construction Enterprises.
China Wuyi Industrial Co., Ltd. is a company exclusively set up by the Fujian Construction Engineering Group Corporation. In June 1997, with the approval of the China Securities Regulatory Commission, 77 million shares were issued to the public. On July 15, 1997, the company's shares were listed and traded on the Shenzhen Stock Exchange (code 000797). In the second half of 1999, assets of the company were optimized through asset replacement. By the end of 2001, the total assets of Wuyi in China were 3.11 billion yuan, with net assets of 1.22 billion yuan.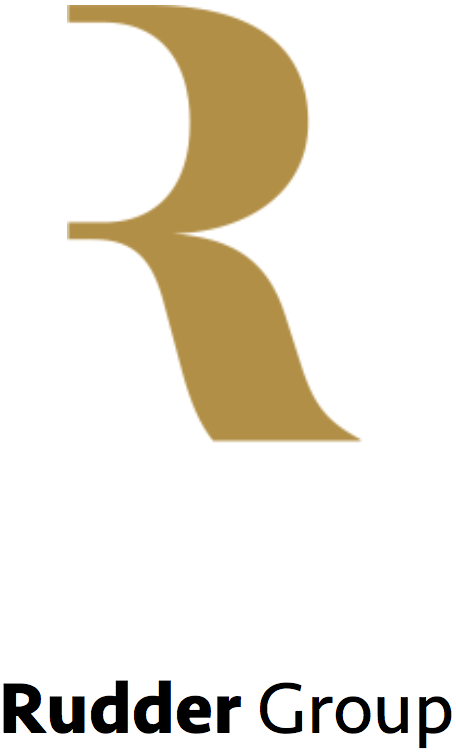 Founded in 2010, Rudder Group is committed to the development and management of real estate and ancillary facilities. It has now developed more than 35,000 square meters of housing. Its projects are located in Sydney, Melbourne, Canberra. The Rudder Group is owned by Rudder Development Co., Ltd. and Rudder Construction Co., Ltd. The group has a mature real estate development team and engineering construction team. In addition, the group establishes good cooperation with well-known law firms and accounting firms. Rudder's development team is most capable of an understanding market and choosing project, and its development team has a near-perfect pursuit of the quality of the project and the progress of the project. These are the core competencies of Rudder Group in the local market. In April 2017, Australia Rudder Group and China Wuyi Group signed a long-term strategic cooperation agreement in Sydney. WR Sydney Pty., Ltd. was established to jointly develop 9-25 Commonwealth Street in the Central Business District of Sydney and other long-term overseas investment projects.
Rudder Group focuses on the Australian local market, carefully selects projects and has extensive local development experience. We have in-depth cooperation with experienced internationally well-known teams and excellent local companies. In the matured area of Sydney, it has established its own brand. Rudder Group is a local developer of the Chinese background. Australian real estate has flourished in recent years. While steadily advancing, Rudder group has never changed its attitude toward excellence. Market research, project site selection, design and construction standards, and decoration quality are all carefully discussed and planned by the core team, with the highest quality homes as our standard. Self-contained rooms, townhouses, and apartments are all in an excellent location. Emerson, a project launched in October 2016 at Lindfield is the starting point of our Sydney market. It sold more than 50% in the opening three days and is now sold out. The 9-25 Commonwealth Street project in Hyde Park in Sydney's core area and the Killara luxury condominium project in Upper North Sydney will be launched in July 2018. Rudder Group is experiencing a critical period of corporate development, always adhering to the "focus on quality and fine taste," determined to become Australia's leading developer. It will create its Rudder real estate brand.